Heck you can remove your pants for whatever reason and the shirt will remain in perfect position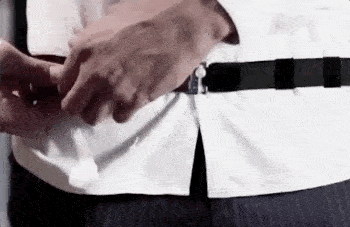 Easy Shirt Stay Adjustable Belt is the easiest and most effective way to keep your shirt tucked in tight against your body. It's a unique and easy to use a device that uses elastic tension for a noticeably improved image. Not only is it comfortable and concealed, but it also gives your body a more slim appearance.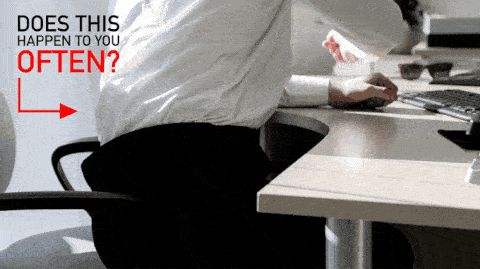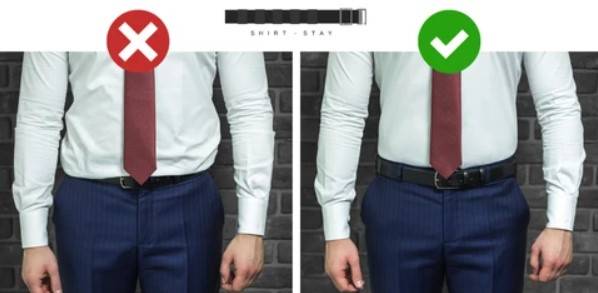 TWO-SIDED SILICONE GRIP-STRIP – This belt-style shirt stay won't slip, thanks to the non-slip silicone strip that is present on BOTH sides of the belt.
EASY TO USE – The Tuck-It Belt is the easiest shirt stay you'll ever use, and takes only a few seconds to put on each morning.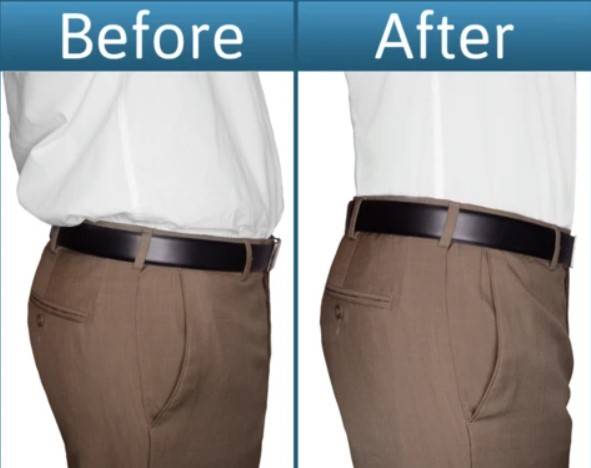 COMFORTABLE – This is the most comfortable shirt stay you'll find, and you'll quickly forget you are even wearing it.
QUALITY YOU CAN TRUST – Made by the leader in the shirt stay market, Shirt Stay Plus.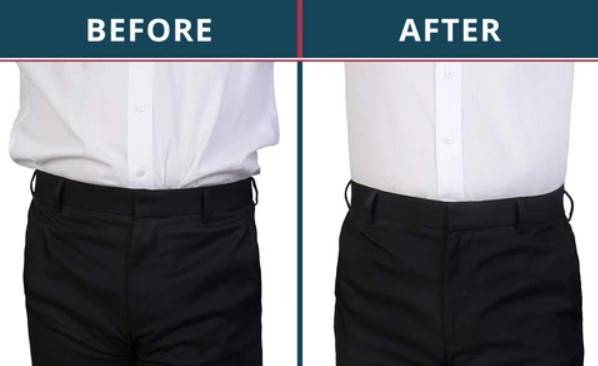 Great for military, law enforcement, and other professions where a well-dressed uniform is essential