Running Arm Bag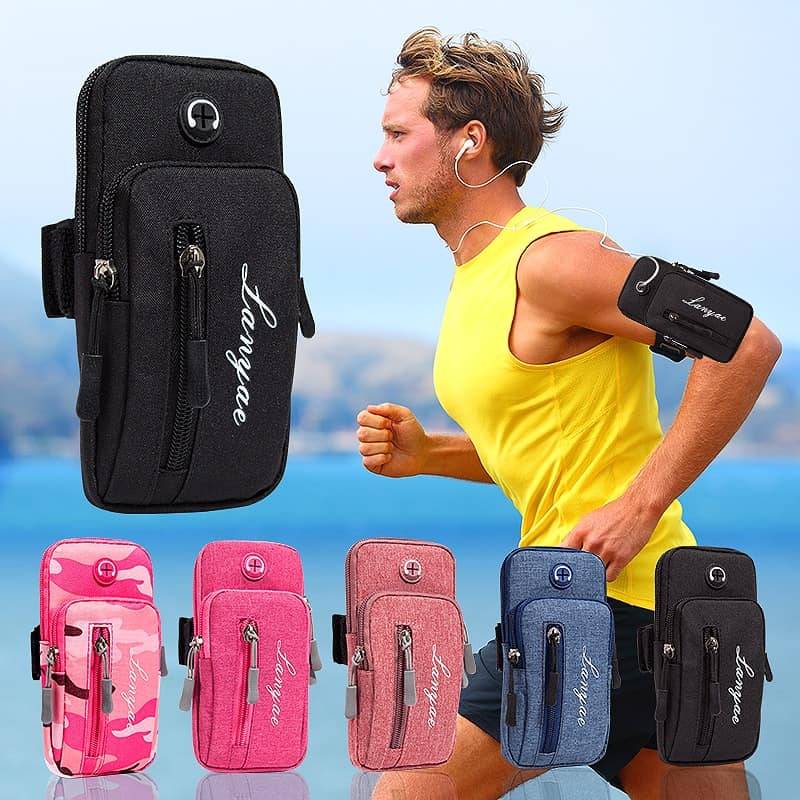 1. Suitable for fitness, running, riding and other sports. Fashion and simple style and is suitable for men and women.
2. Headset hole design allows you to enjoy music while exercising and feel relax.
3. Can accommodate other items besides the phone, such as key, banknotes, band cards, paper towel and so on.
4. Breathable fabric with the function of moisture absorption and can keep arm cool and comfortable.
5. The zipper is invisible and smooth.
6. The double pockets design is more practical and convenient.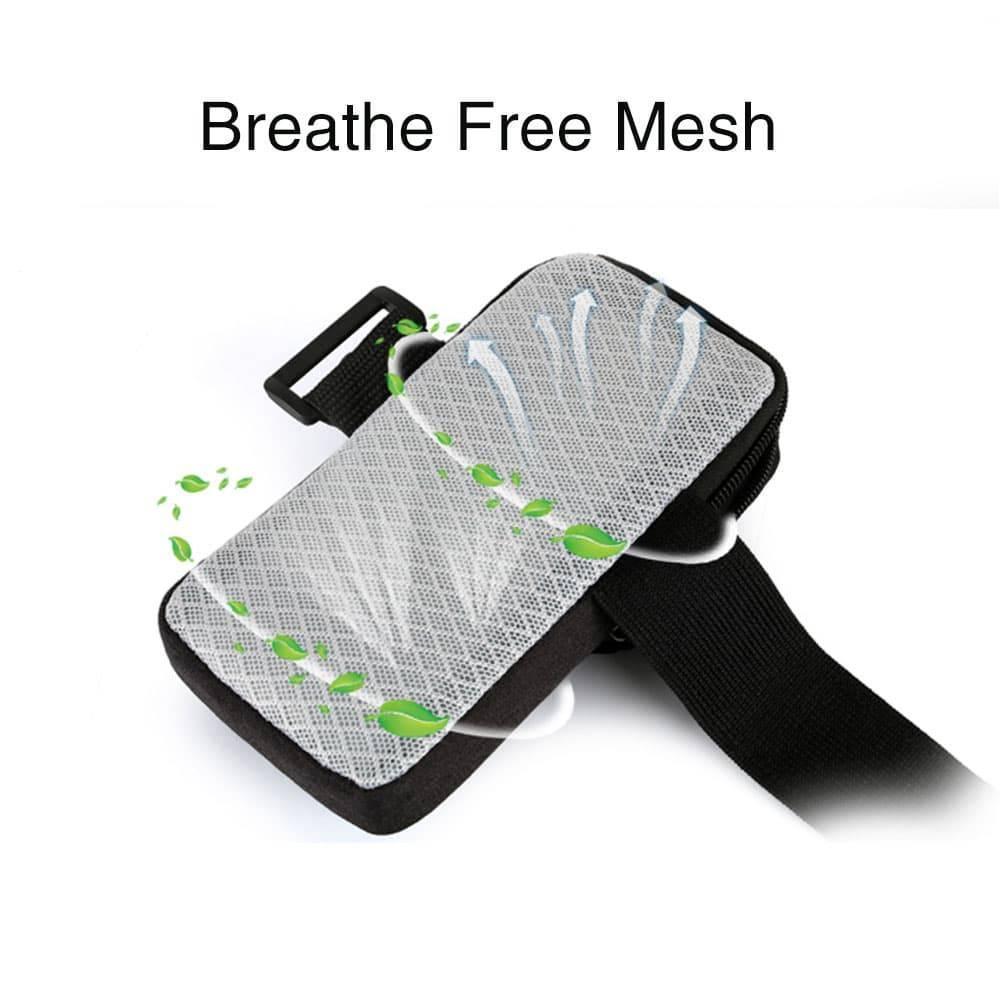 Specifications:
Material: Polyester, Net Cloth
Size S (HxW) – 16 x 8 cm/6.3 x 3.1 inches
Size L (HxW) – 18 x 9 cm/7.0 x 3.5 inches