Professional Knee Support Pad, with Fully Adjustable Fit – Available in Two Sizes, Suitable for Recovery from Injury & Severe Knee Pain
Step into a Professional Knee Support Pad to discover comfort in the fitting – during extended wear you'll forget you're wearing it.
Immerse yourself in your day-to-day life without the regular distraction of knee pain – it's low profile design means it won't draw attention when worn under clothes.
Extract true enjoyment from upcoming big days out visiting family, going to the theatre or lengthy shopping trips – wearing a Professional Knee Support Pad at the start of the day can mean you last longer before tiring.
A true all-rounder!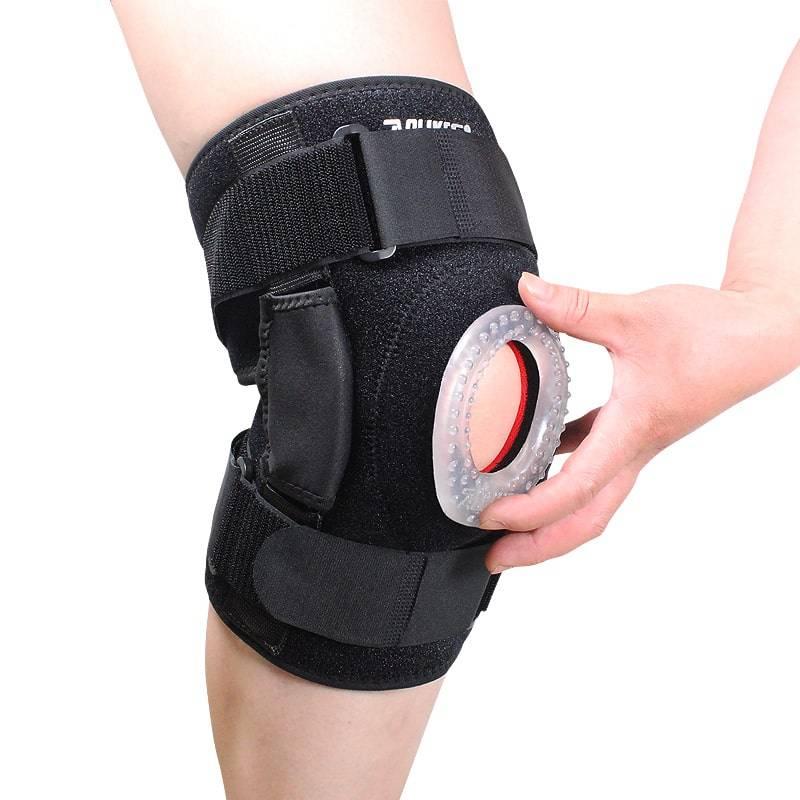 Hinged Knee Brace
A real powerhouse of support, this knee brace features metal hinges encased within the material which sit to either side of the knee. This preventing side to sidetracking and ensures natural knee alignment throughout the full range of a knee bend.