💥 SUPER SPECIAL OFFER! 50% OFF TODAY!💥
💥 Electric Portable Massage Car Chair 💥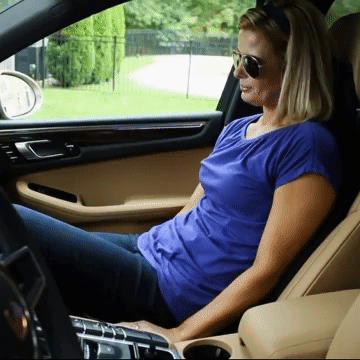 Why is it so good?
✔ Make road trips more comfortable
✔ Decrease stress levels
✔ Improve your circulation
✔ Improve back pain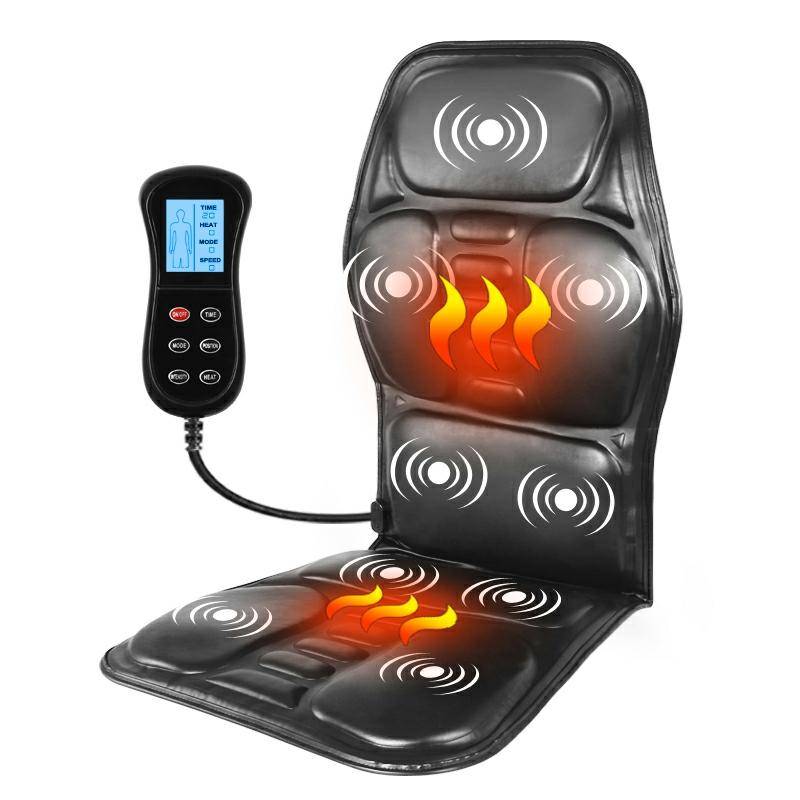 ✅ HIGH-FREQUENCY VIBRATION  – The vibrating block has 9 vibrating massaging motors;
✅ HEAT THERAPY FUNCTION – 30-sec fast heating, temperature about 113 °F. Providing soothing gentle warmth. The heat therapy is optional, you can turn it on or turn it off. With overheating protection system ensures safe to use;
✅ WHOLE BODY MASSAGE -You can relieve discomfort and reduce pain, relieve fatigue, relax body and mind quickly;
✅ TWO ADAPTERS – Household power cord & Vehicular power cord (12V). Enjoy the benefits of the massage chair at your home, office, or car every day.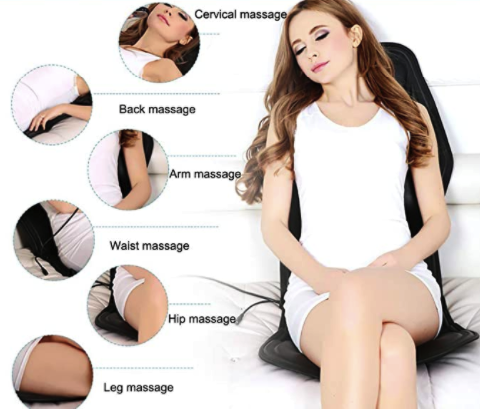 💥💥 Shop now!💥💥