Men Beard Growth Oil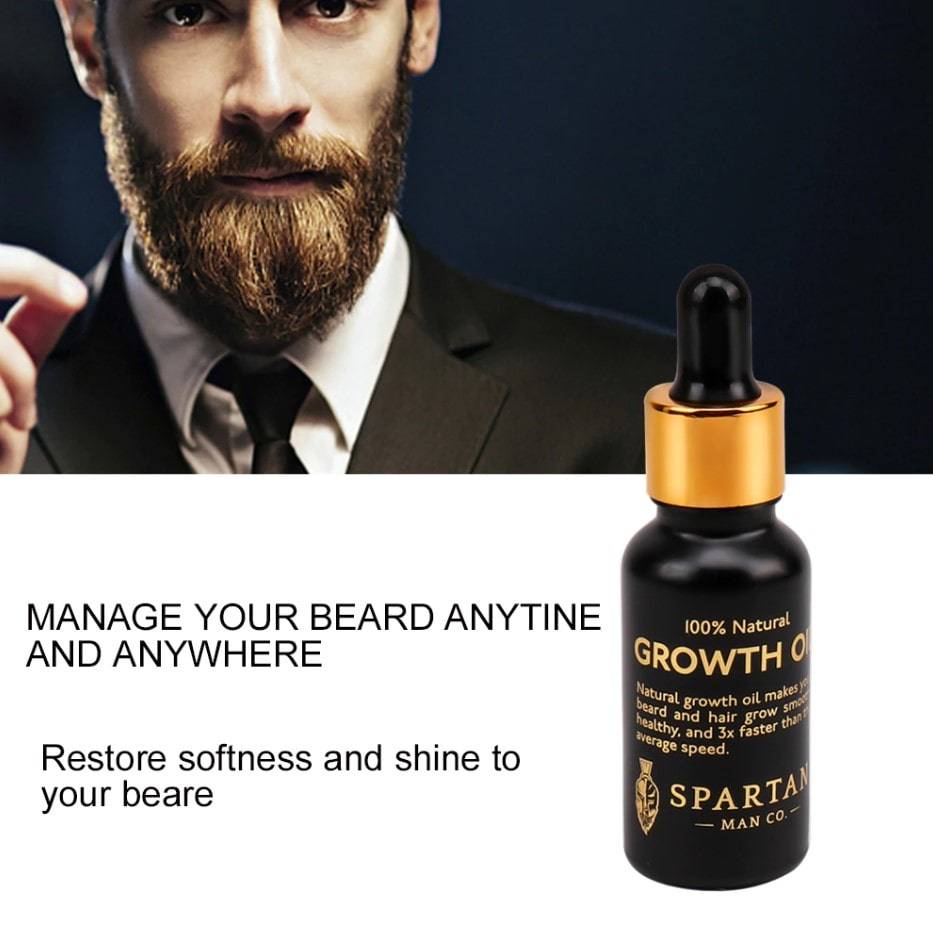 Completely fragrance-free: Is it really unscented, as in there is no smell whatsoever? Yep! In addition to being 100% natural and organic, you'll enjoy a better beard without any unwanted scents!  Just a healthy beard that feels softer than ever before. No fillers, fragrances, additives, parabens, or GMOs.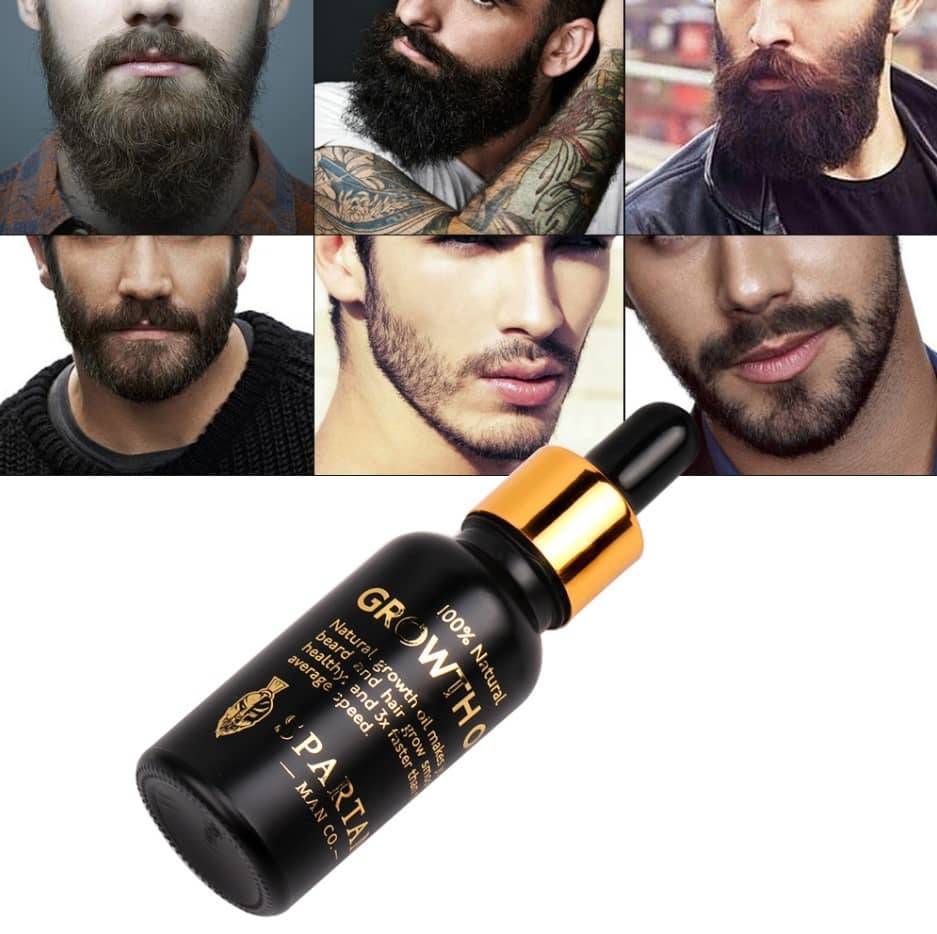 Indications:
The all-natural ingredients help moisturize, smooth and spartan beards.
Directions:
Apply 2 times daily to beard until you start seeing your desired results.