Clean car interior in a few minutes – anywhere, anytime!
Save your time and money with a Compact Car Vacuum Cleaner.   Now you can clean your car interior as effectively as professional car cleaners but spending less time and little effort!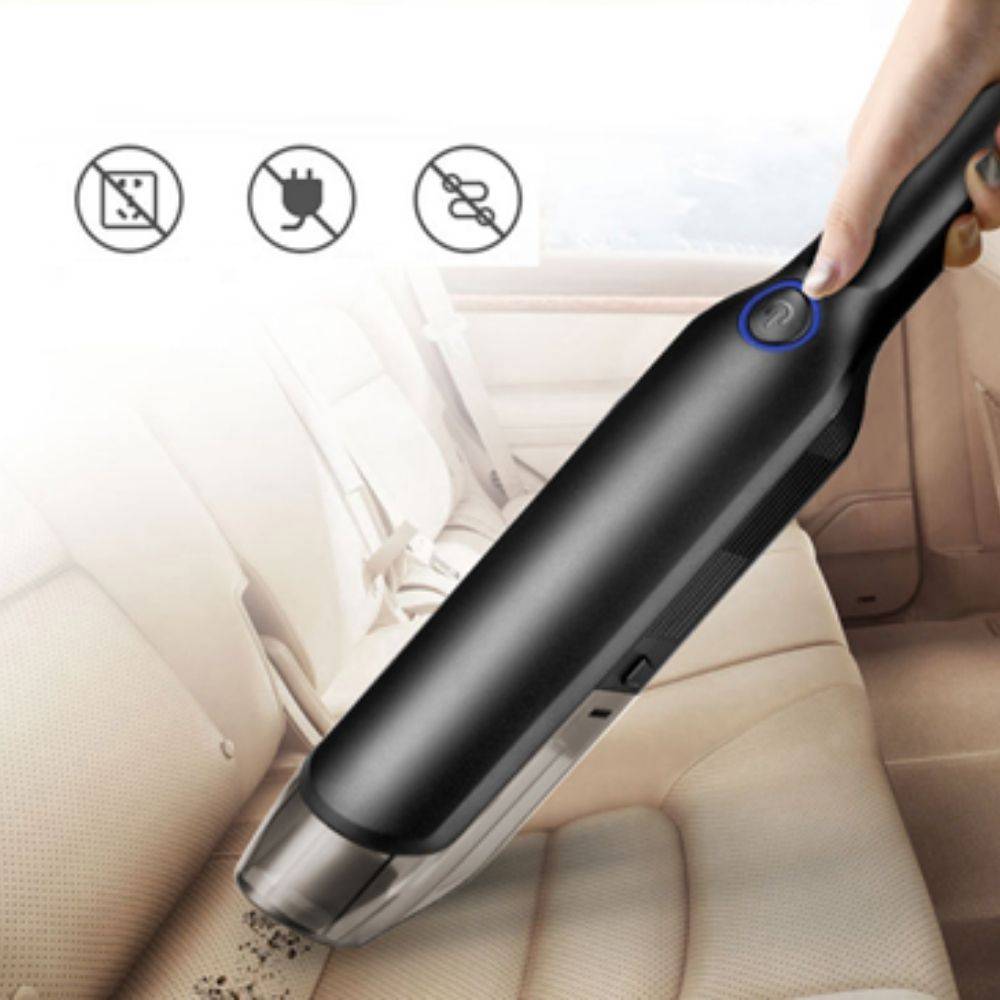 Deep All-Round Cleaning: Compact Car Vacuum Cleaner is equipped with different types of accessories to help you thoroughly clean car interiors, sofas, drawers, stairs, and more.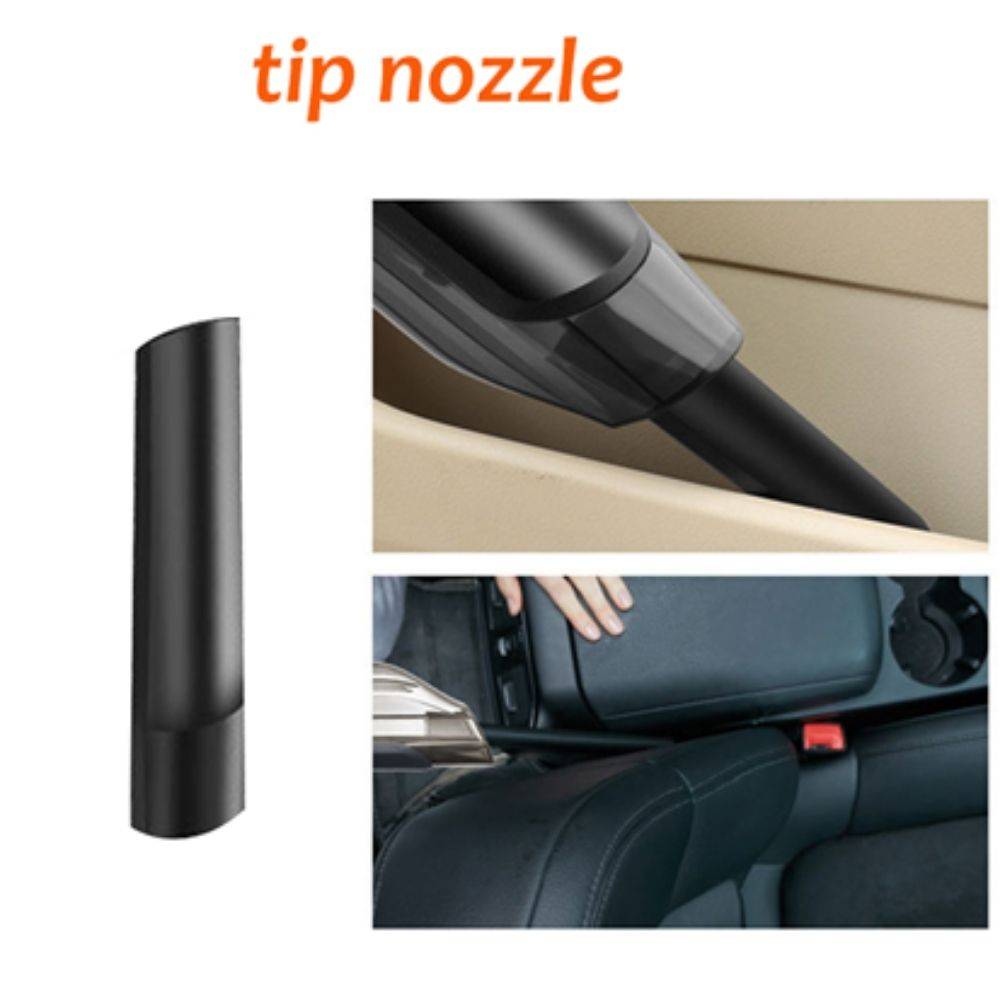 It collects dust, debris, breadcrumbs, pet hair, and all the other types of dirt.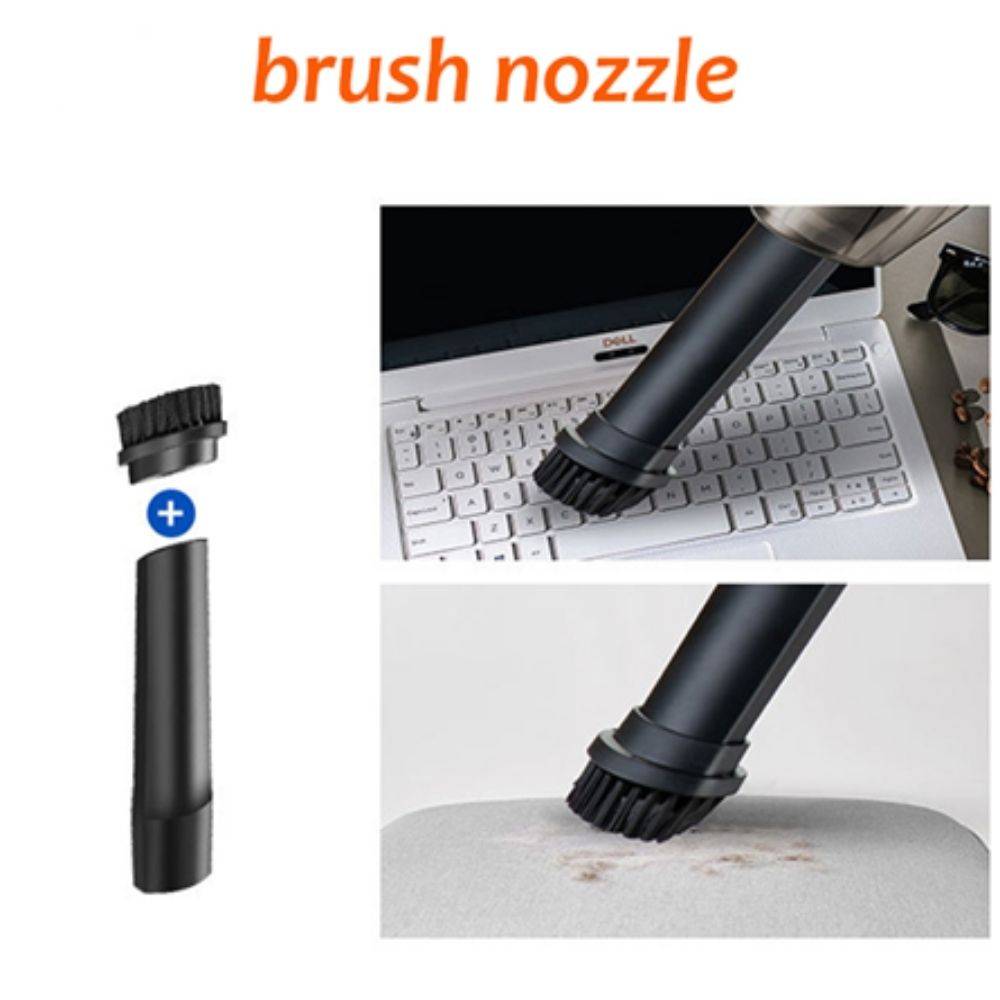 High Power Motor: this Car Vacuum Cleaner is equipped with a 120W power motor turbine motor that provides stable 4000PA powerful cyclonic suction.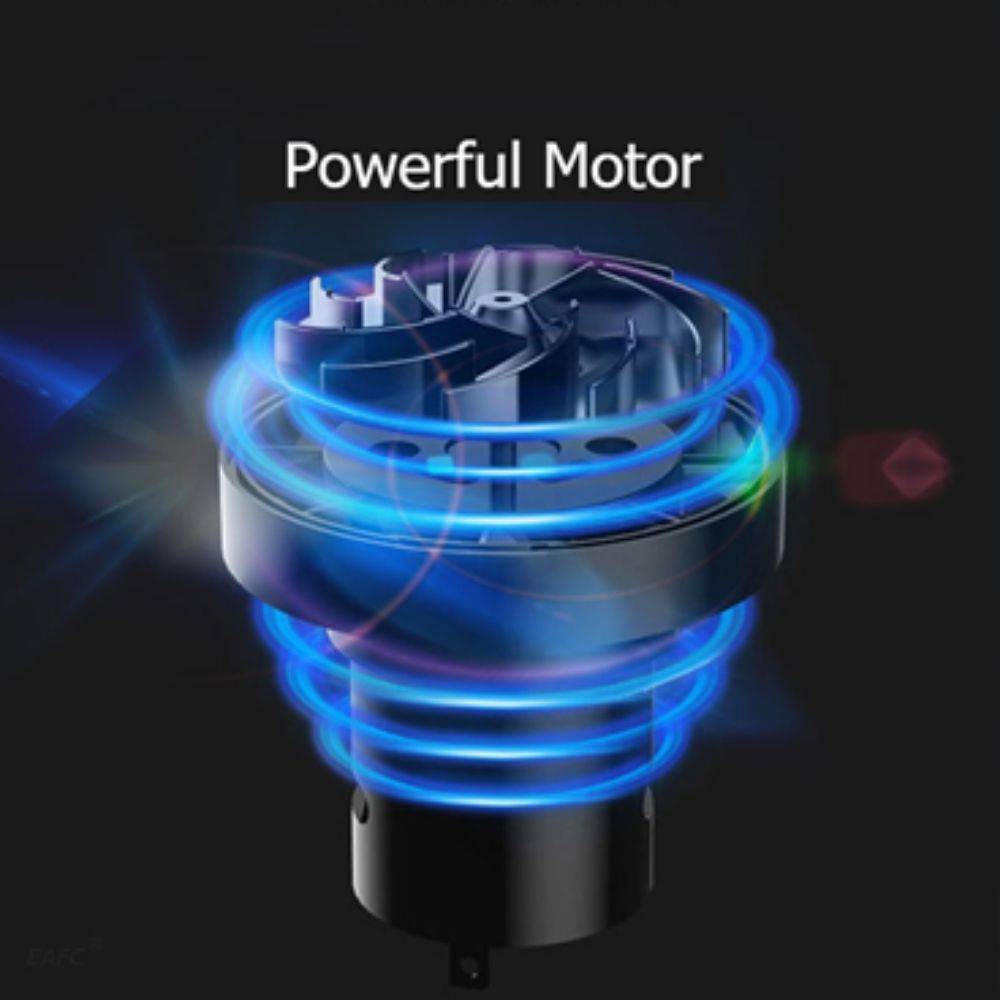 With a washable HEPA filter and 600ML large-capacity dust cup, you will get durability and unbeatable hygienic properties.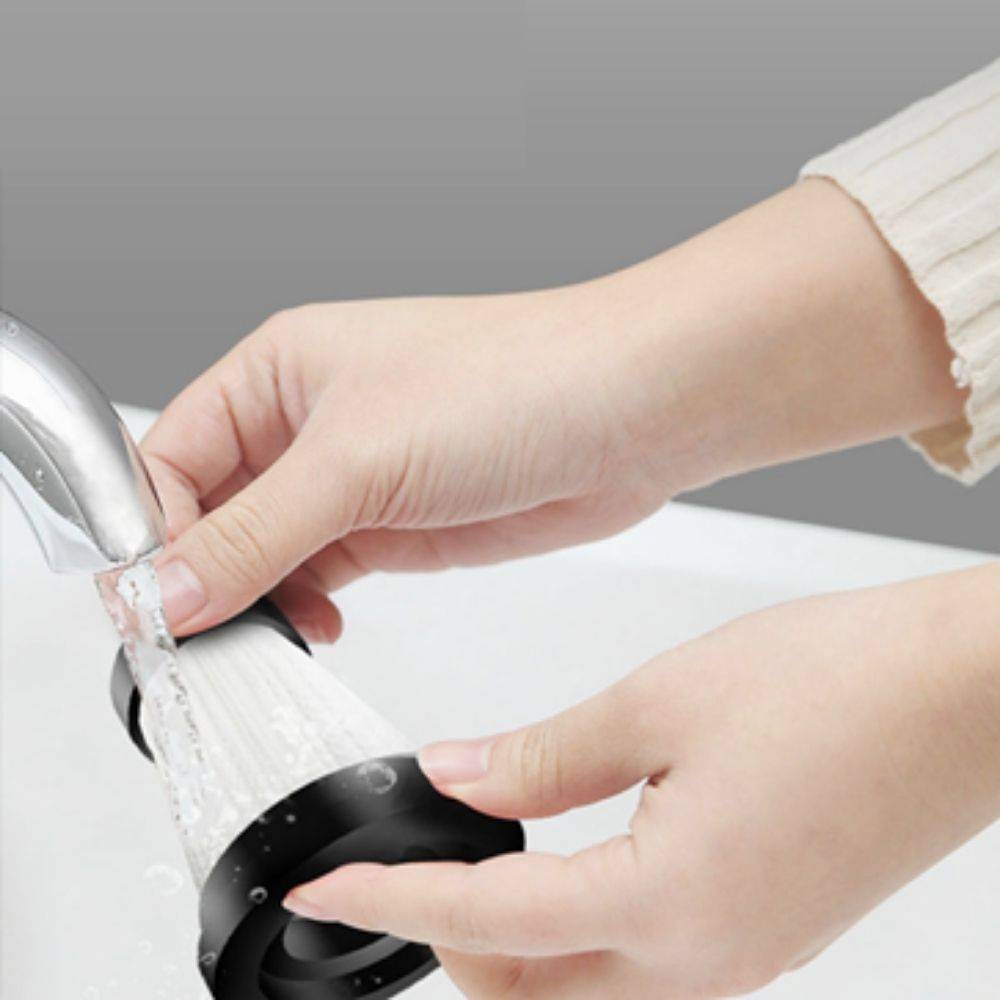 Extended Working Time: Compact Car Vacuum Cleaner uses a 2 x 2200 mAh high-capacity lithium-ion battery that can be fully charged in 3-4 hours and can be used for 20 minutes at a time.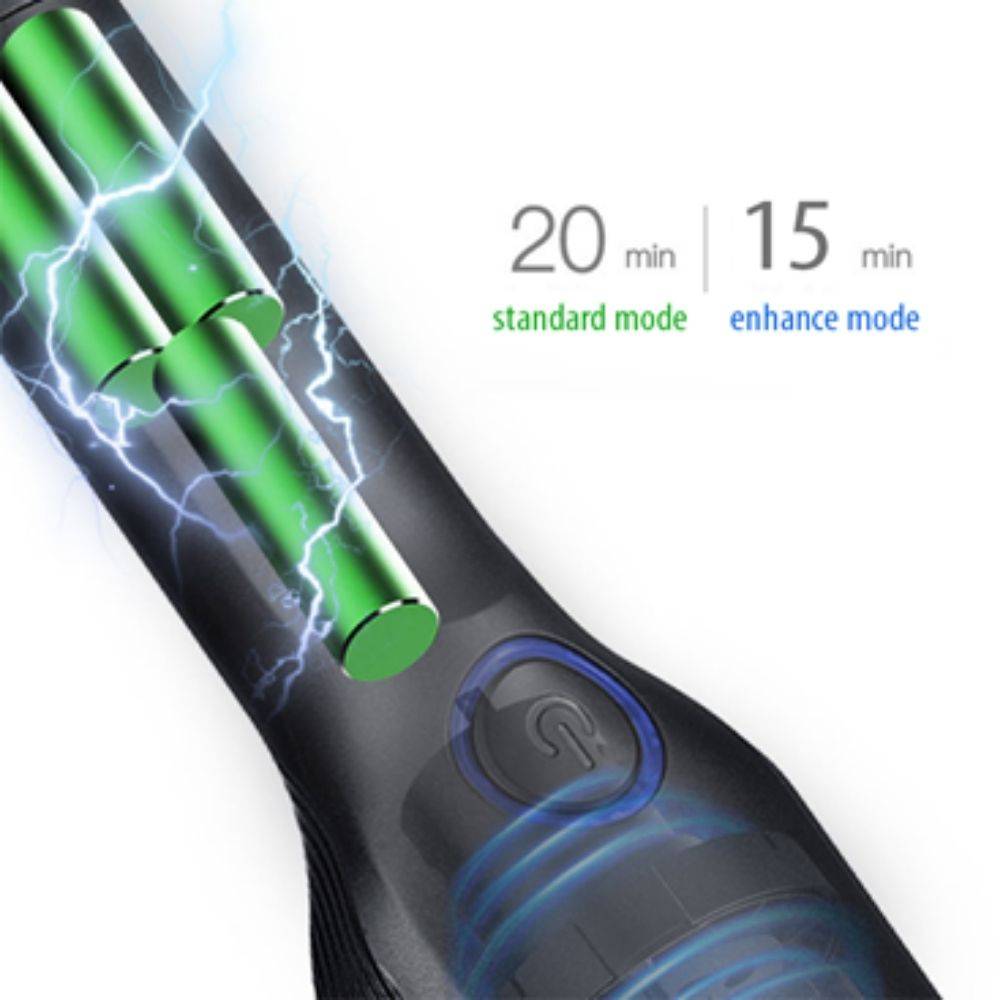 The power indicator will alert you when the charge is getting low.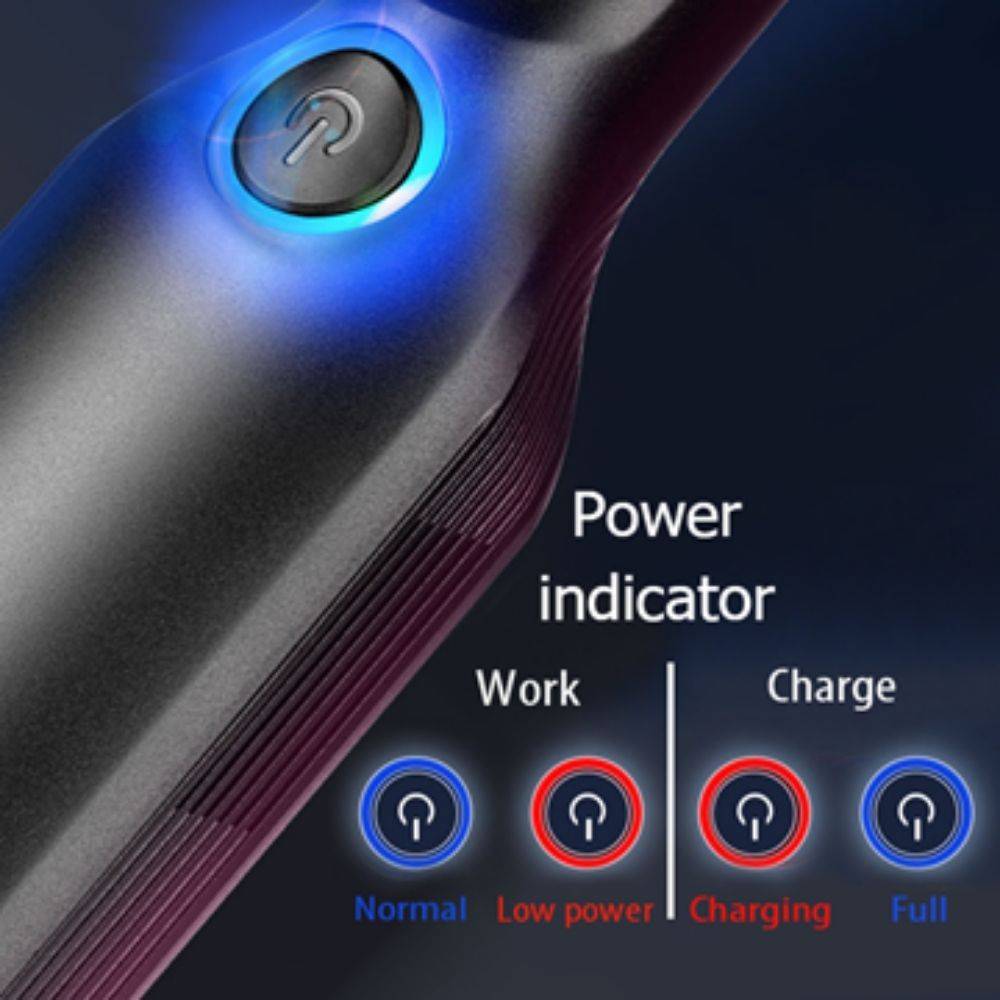 Lightweight and Compact: ergonomically designed, this Vacuum Cleaner comes in with two options – wired and wireless. Choose the one that suits your needs better. It weighs less than 21oz.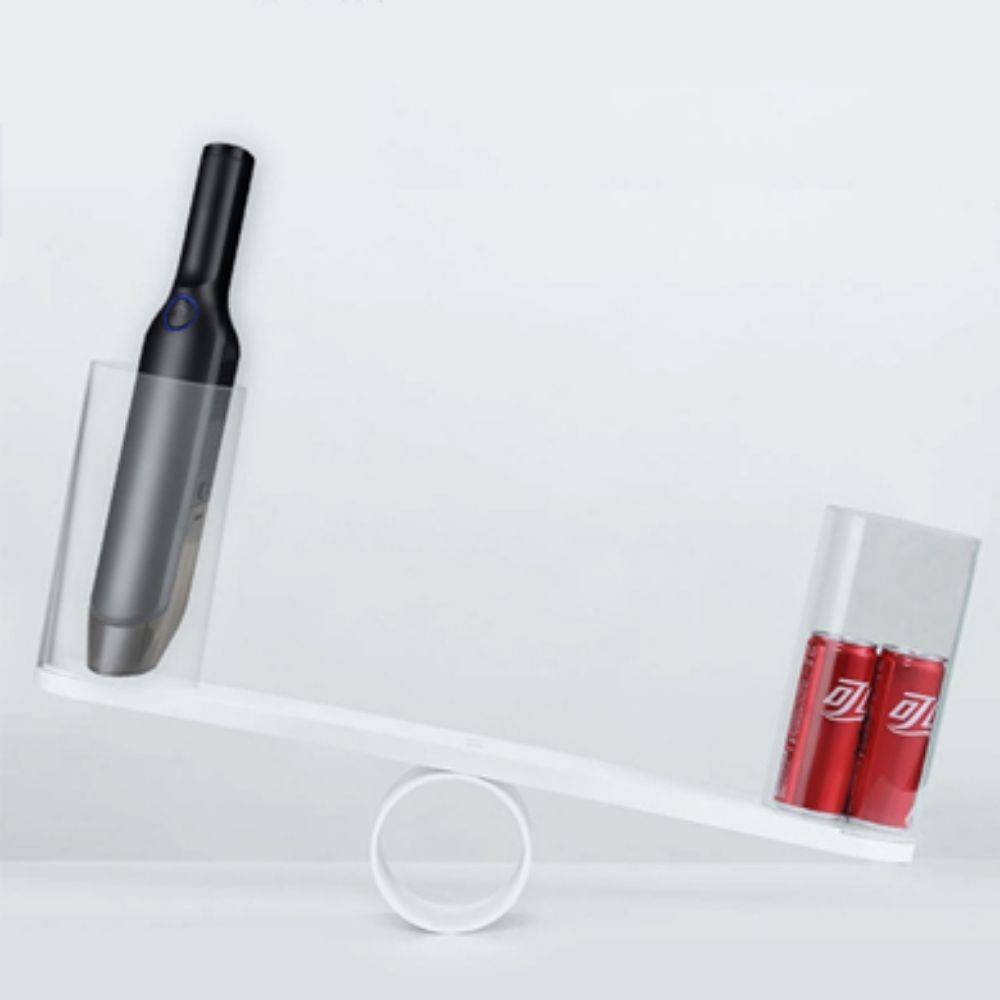 Package Includes 1 x Compact Car Vacuum Cleaner.