Make sure your car is neat and tidy!
Check out our backseat organizer to keep things in order!
If you can answer "Yes" to any of these questions you may need a Backseat Car Organizer
Do your kids have too much stuff that ends up on the floor of your car? Yes!
Do your kids kick the back of the seat while driving? Yes!
Are you tired of pulling over to pick up a cup, water bottle or stuffed animal every ten minutes?Yes!
Specifications:
Color: Black, Blue, Gray, Camouflage
Size:
A : 86.5 x 46 cm / 34 x 18.11 inch
B: 86.5 x 36 cm / 34 x 14.17 inch
Material: Oxford Cloth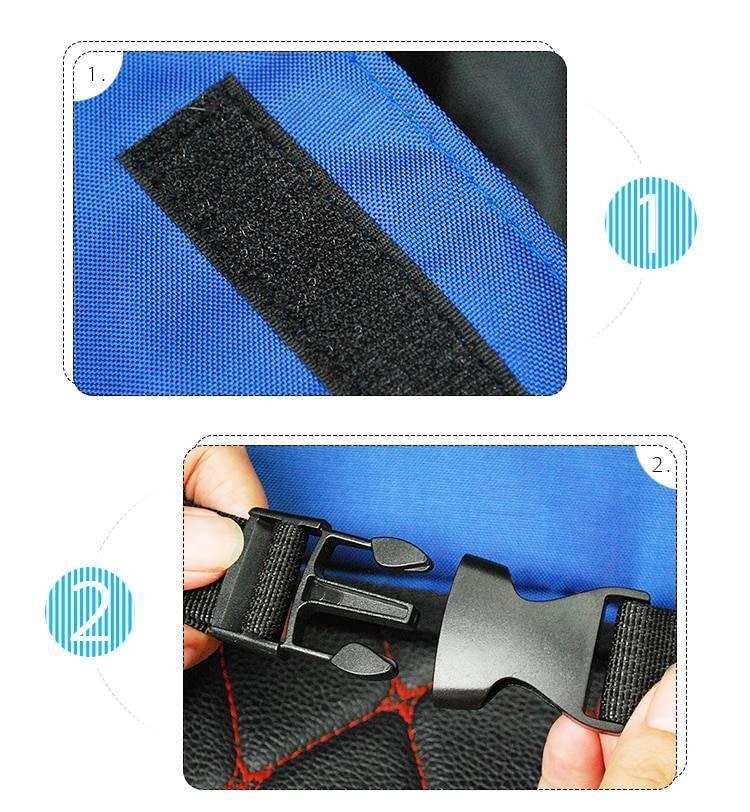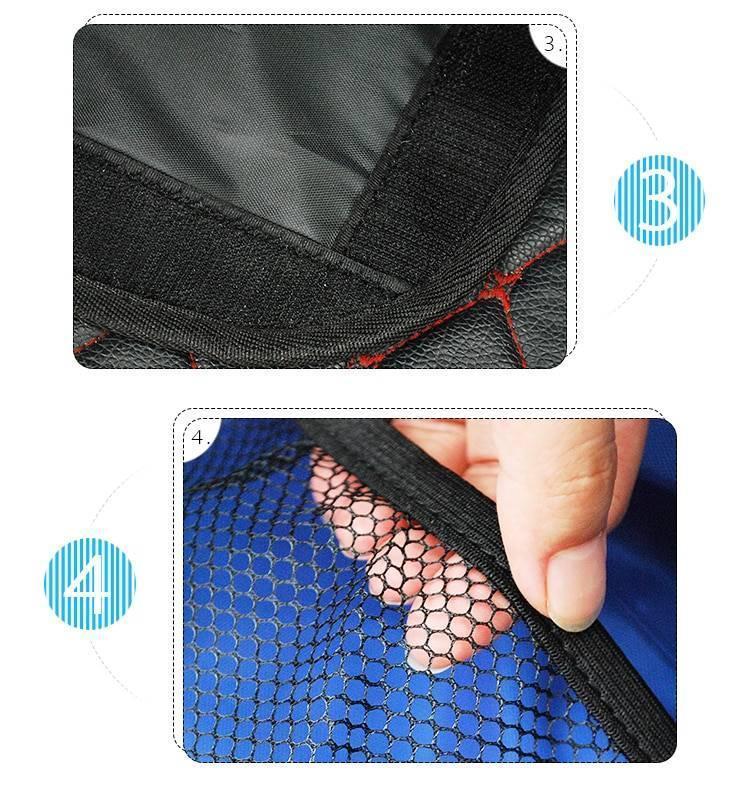 Features:
😎 Our Backseat Car Organizers are made from durable eco-friendly material and have 4-8 compartments.
😎 Versatile and durable
😎 Easy to install and using
😎 Easily adjustable to any car model
😎 Suit for storing things like bottles, diapers, toys, snacks, wipes, and even clothes.