🍼Constantly adjusting your baby's head when they fall asleep in the car?
🚗
⚡This Head Support Belt solves that problem!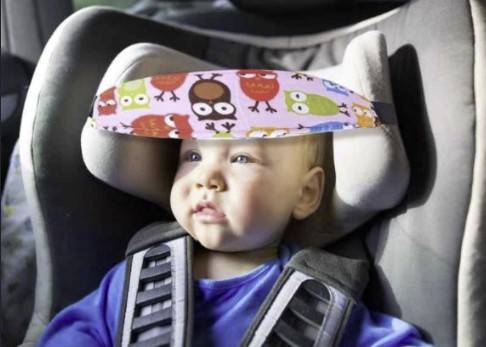 Features
📌 Infants' neck muscles aren't developed yet. A wrong position may cause a curvature of the spine.⛔ Take care of your baby's health with our Baby Car Seat Head Support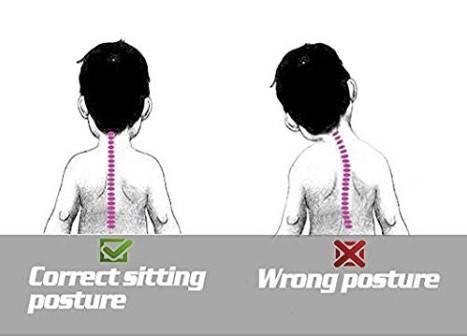 📌 Our Head Support Belt is easy in use. You may adapt it to any car seat or stroller with no efforts.
Place the padded part on the child's forehead after your little one fell asleep,
then fix the strap with the car seat/stroller.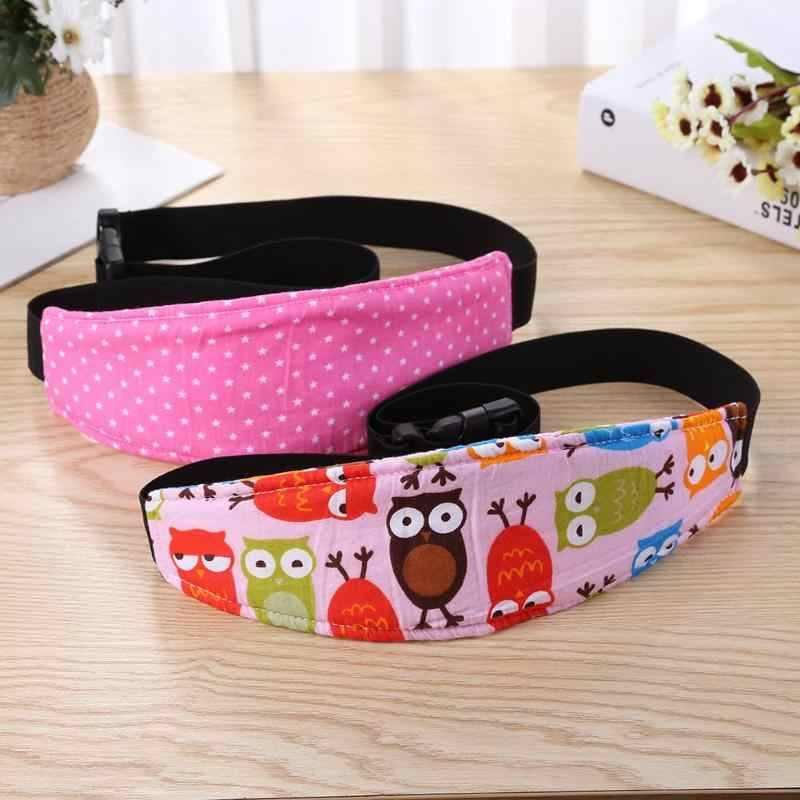 📌 Elastic band and firm buckle won't let your baby's head fall.
The infant head support is suitable for any baby seats, car seats, pram strollers, etc;
it is an effective tool to protect your kid and make him sleep in a comfortable way.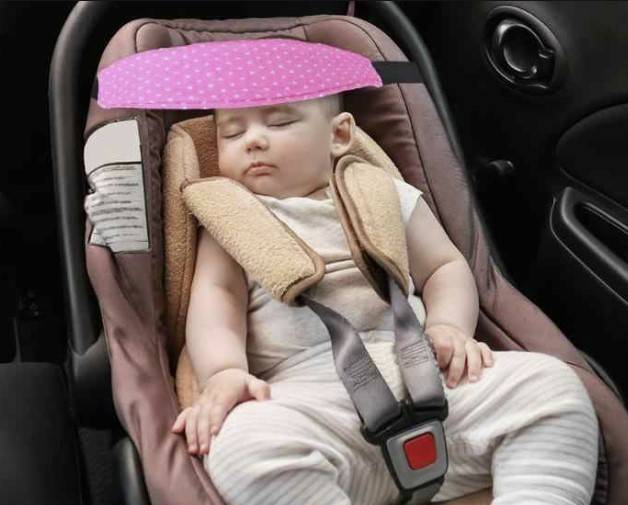 📌 Soft cotton creates an effect of the mother's hand.
It's breathable so your child doesn't sweat.
📌 Choose an attractive design. Your child will love it!
Size: 8.4 x 4 x 1.1 inches
Put safety first and make sure your child's head isn't bobbing around while he sleeps in the car or stroller.
Take yours NOW!