Do you love gaming? And…
Deal with dry eyes?
Have trouble sleeping?
Want to improve your gaming skills?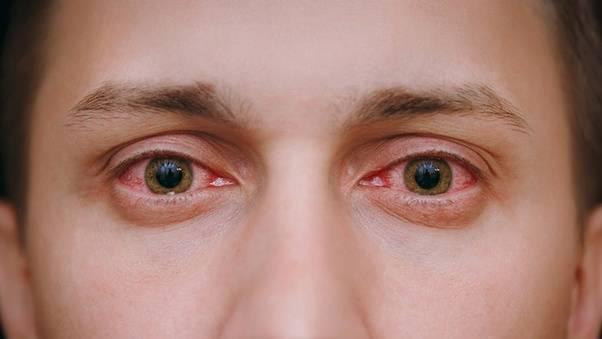 Than this DEAL is for you! Every gamer needs our Gaming Glasses!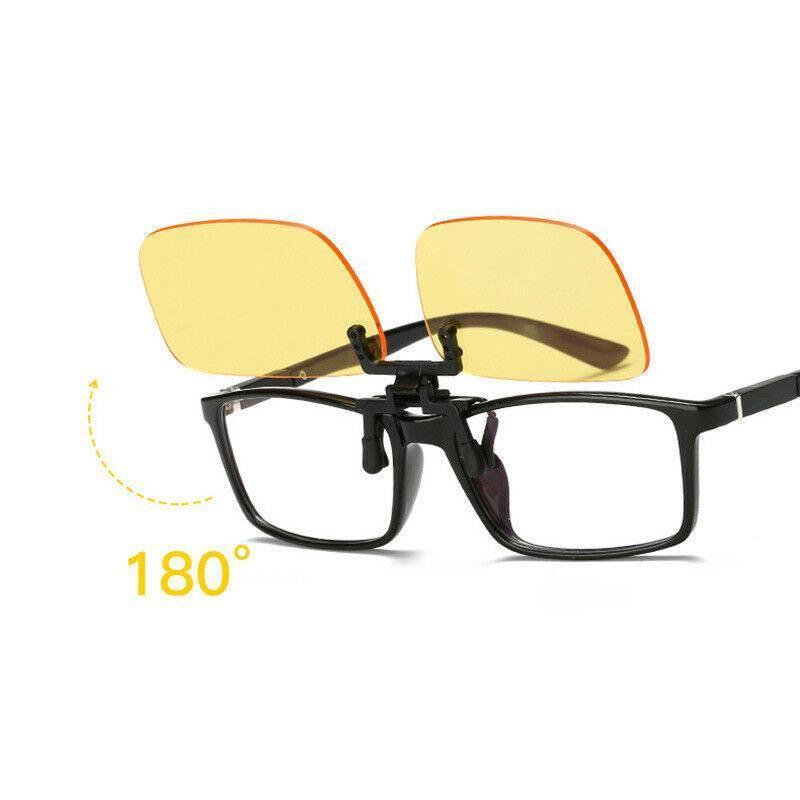 BETTER PERFORMANCE – blocking out the Blue Light from your screen allows you to focus on your game completely without any of the problems mentioned below.
IMPROVE YOUR SLEEP – screens prevent you from quickly falling into a restful sleep, especially by messing with your daily cycle, this is caused by the Blue Light. By blocking it you can fall asleep very quickly and enjoy a perfect night rest to wake up refreshed and focus completely on your game.
PROTECT YOUR EYES –  exposing your eyes to the Blue Light can lead to fatigue and stress. However, if you block out the Blue Light it will be really satisfying for your eyes and you are able to focus much longer on your game without any side effects.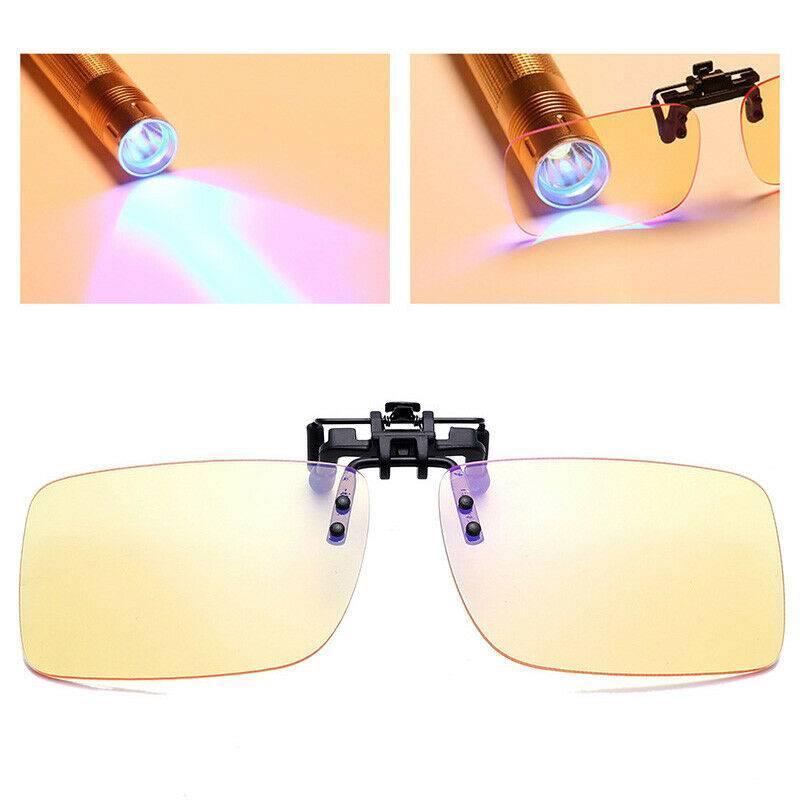 Features:
😎 The lightweight frame and comfortable to wear;
😎 Works well blocking blue light ultraviolet when using a computer, smartphone and iPad Reduces eye strain;
😎 Fashionable in style;
😎 Gives relief when you're having a headache and/or dry eyes; and
😎 Suitable for both men and women.
Specifications:
Material: resin;
Dimensions — Lens: 56 x 37 mm /2,2 x 1,4 in; Bridge: 14 mm / 0,5 in; Frame: 127 mm / 5 in;
2 colors for your choice.